STUDY
DIOR | BAR JACKET
First of a series of pattern cutting and silhouette studies.
This iconic piece of the post war New Look era was a rejection of the free waisted forms and attitudes of 20's & 30's.
The ample cloth skirt and cinched waist provoked shock and excitement at once being extravagant in its use of fabric and reassuringly reminiscent of the constricted silhouettes of the late nineteenth century.
SILHOUETTE
︎︎︎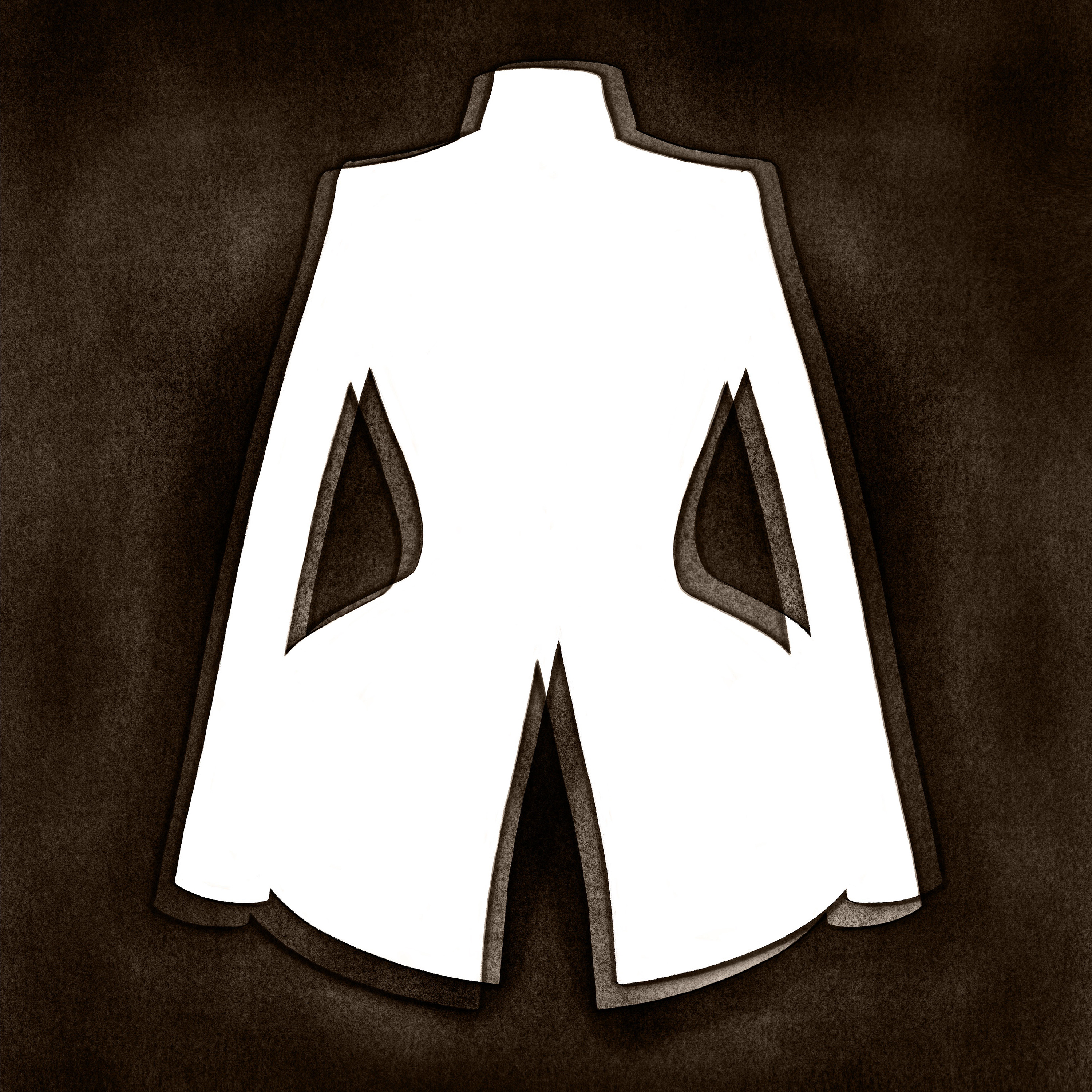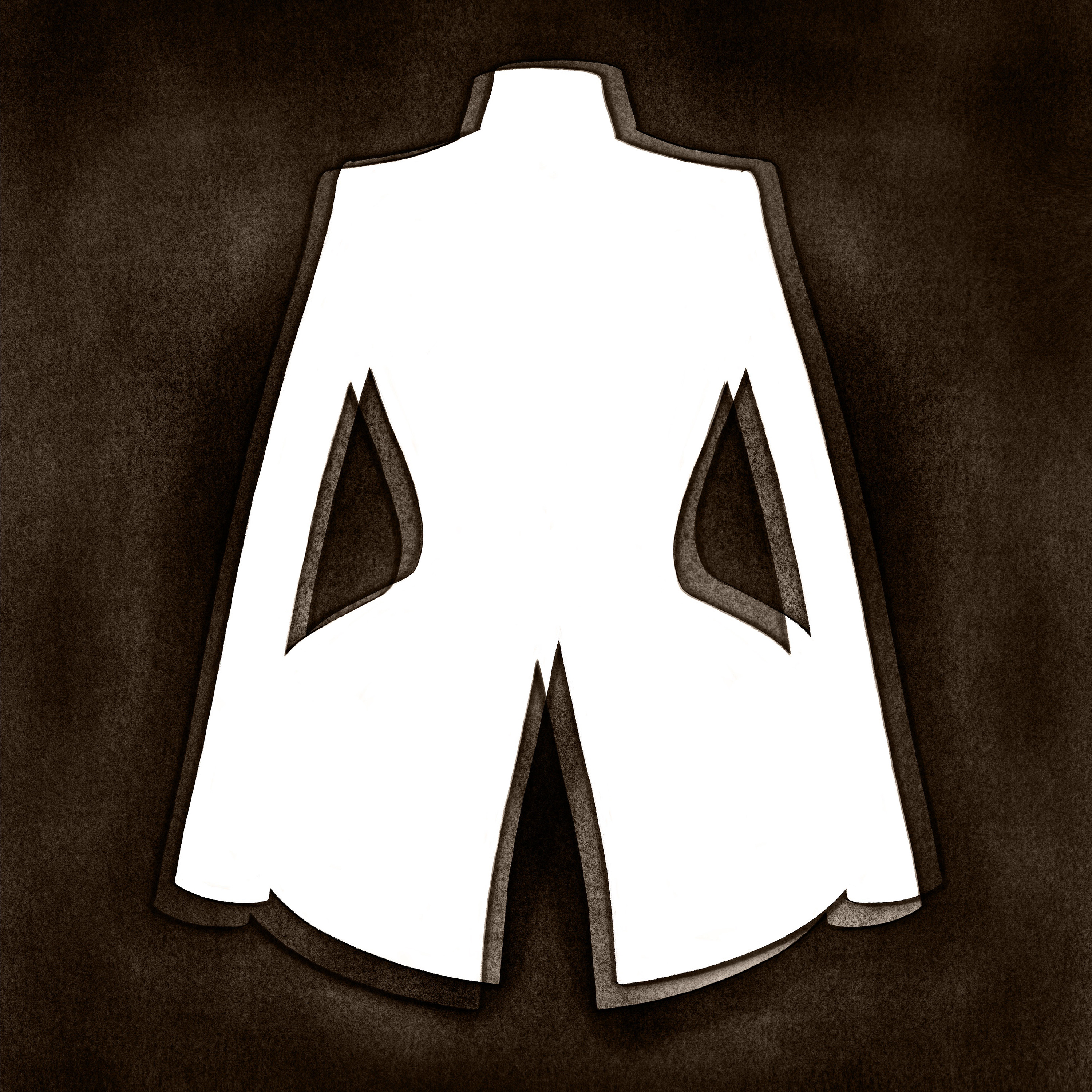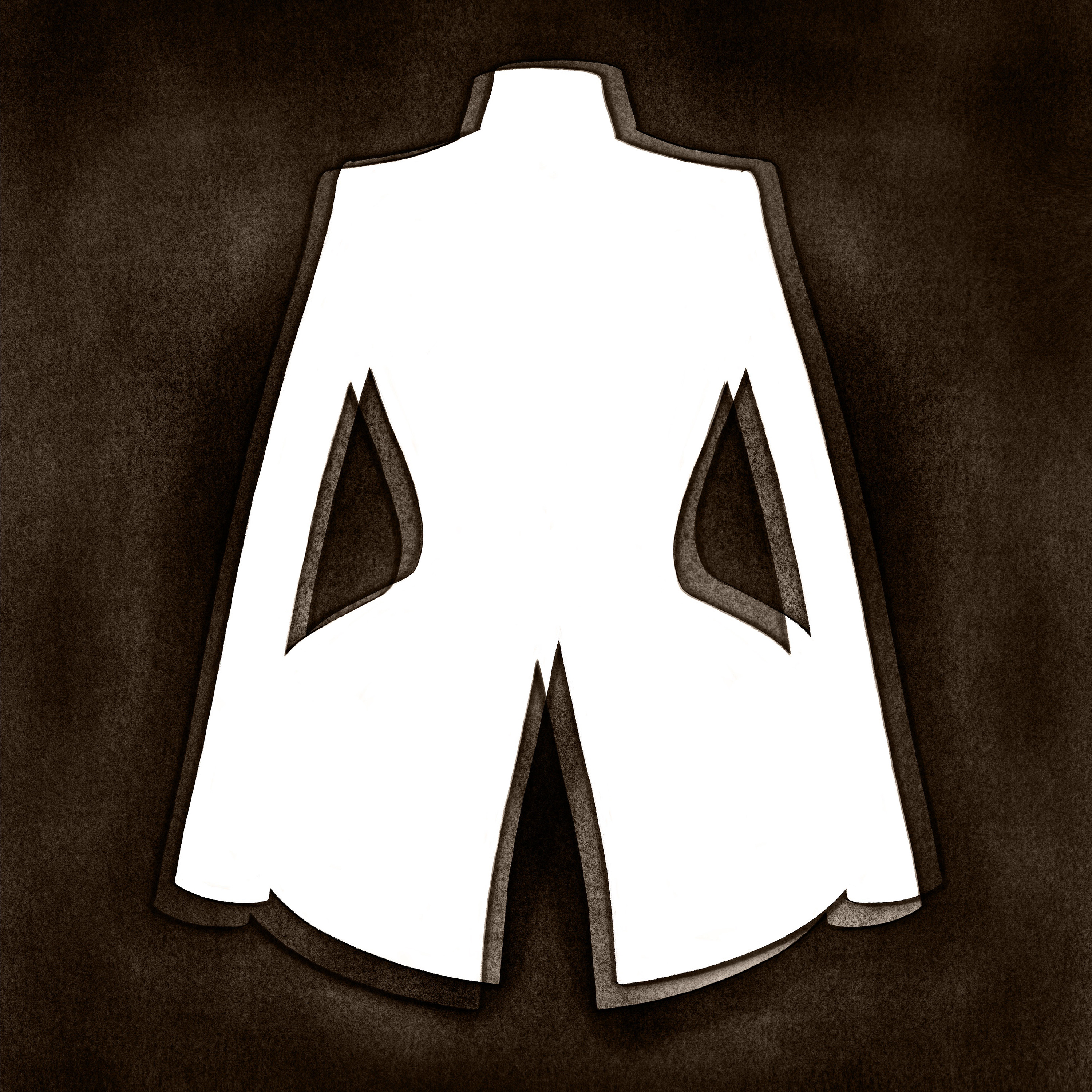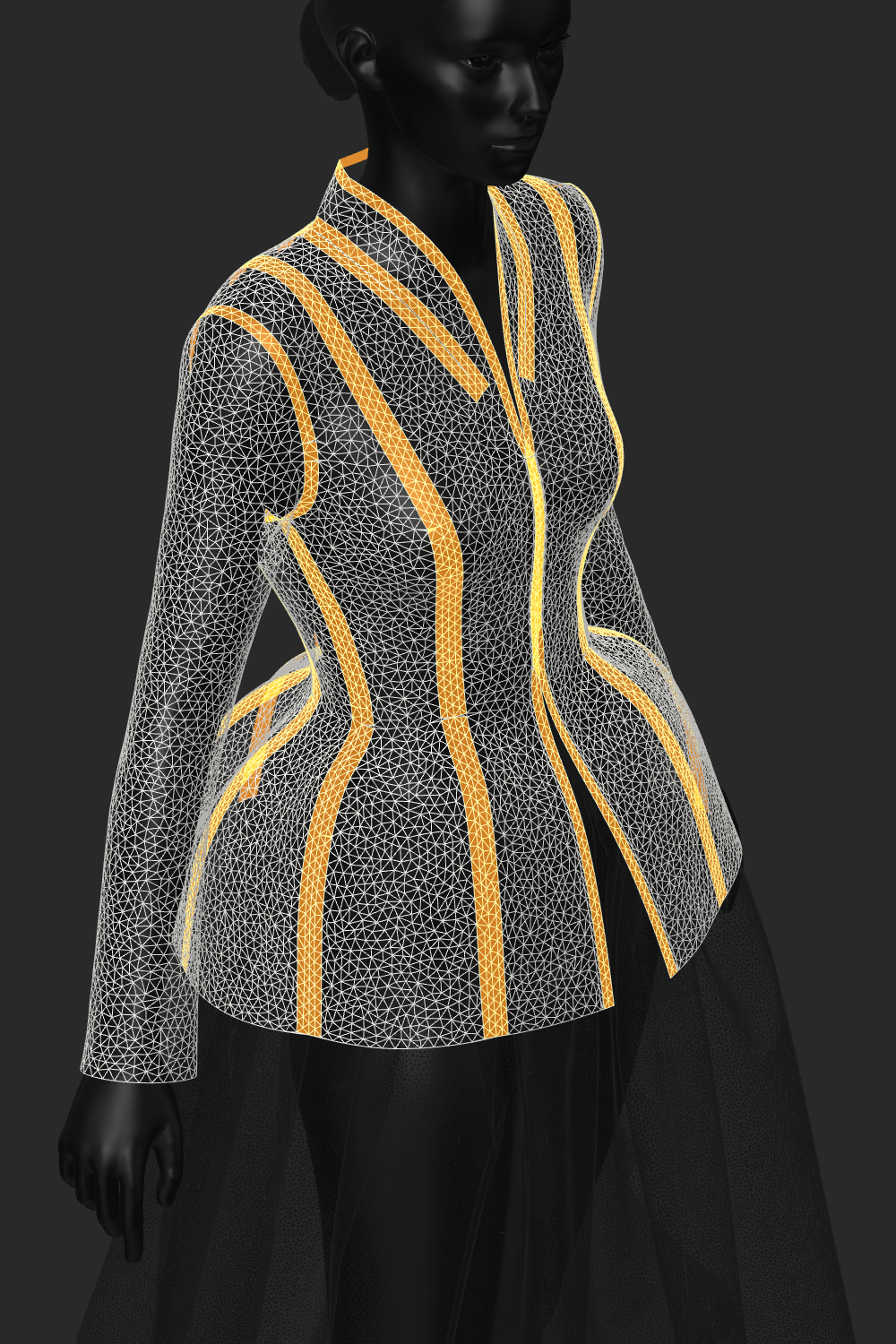 MORE

︎︎︎